2017 CLEARWATER WRITERS ANNUAL WOMEN'S RETREAT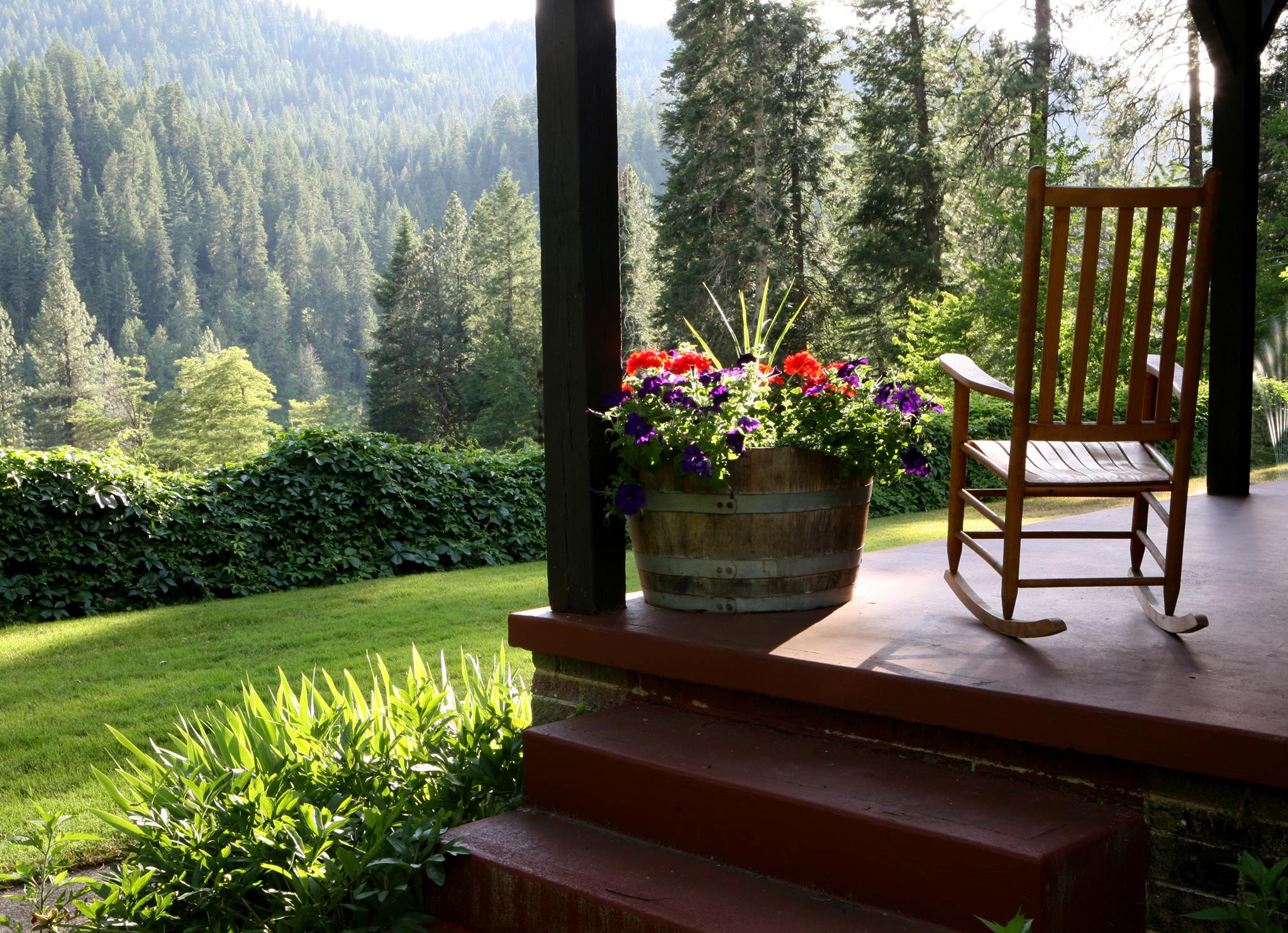 CLEARWATER WRITERS ANNUAL WOMEN'S RETREAT Nov. 1-6, 2017
Now in its fourth year, Clearwater Writers Women's Retreat is hosted by Reflections Inn, a quiet, rural travel lodge situated in North Central Idaho on the wild and scenic Clearwater River. The program's goal is to provide time and space away from the usual concerns to focus on initiating or completing projects in a peaceful, inspiring setting with a group of other women writers. The retreat is facilitated by the Inn's writer-in-residence, Paula Marie Coomer, poet and author of such books as Jagged Edge of the Sky, Dove Creek, Nurses Who Love English, and Blue Moon Vegetarian. With 20 years of experience as a university teacher of writing, Ms. Coomer offers creative inspiration and guidance for writers at all levels of accomplishment.
Features of the Women's Retreat
5 nights in a scenic wilderness setting in Idaho's Rocky Mountain foothills
Beautiful, private accommodations
Very low rate of $425 (plus tax)
A maximum of 6 other writers
Feedback on up to 25 double-spaced pages of writing (find specific formatting requirements here)
Meals and Transportation
Attendees bring their own meal preparations; cooking, cold storage, and communal dining space available in 2 fully-equipped, well-appointed kitchens
Compact refrigerators in each room as well as coffee makers
Food Service option ($150 additional fee applies) available upon request
Transportation from the Lewiston, Idaho, airport available upon request
Application for 2017 Clearwater Writers Annual Women's Retreat
To inquire further, call Ms. Coomer at 509-295-8860 or write to coom1286@hotmail.com
Download and complete the application form by July 1 and email along with a writing sample to

coom1286@hotmail.com

or mail by postal service to the address on the form.
Ms. Coomer will contact successful applicants by July 15.
Cost for the retreat is $425.

This includes room fees and a facilitator honorarium.
A deposit of $175 is due by August 1.
An additional $150 is due by Oct. 1.
$100 facilitator honorarium is due upon arrival. Please bring cash or check for this.

Food Service is available for an additional fee of $150. This must be scheduled and paid in full by Oct. 1.
No refunds after Oct. 15. Refunds otherwise are pro-rated and subject to a 10% processing fee.
For more about Reflections Inn, go to www.reflectionsinn.com
Successful applicants can secure their spot in the workshop by calling Ruth May directly at 208-926-0855.