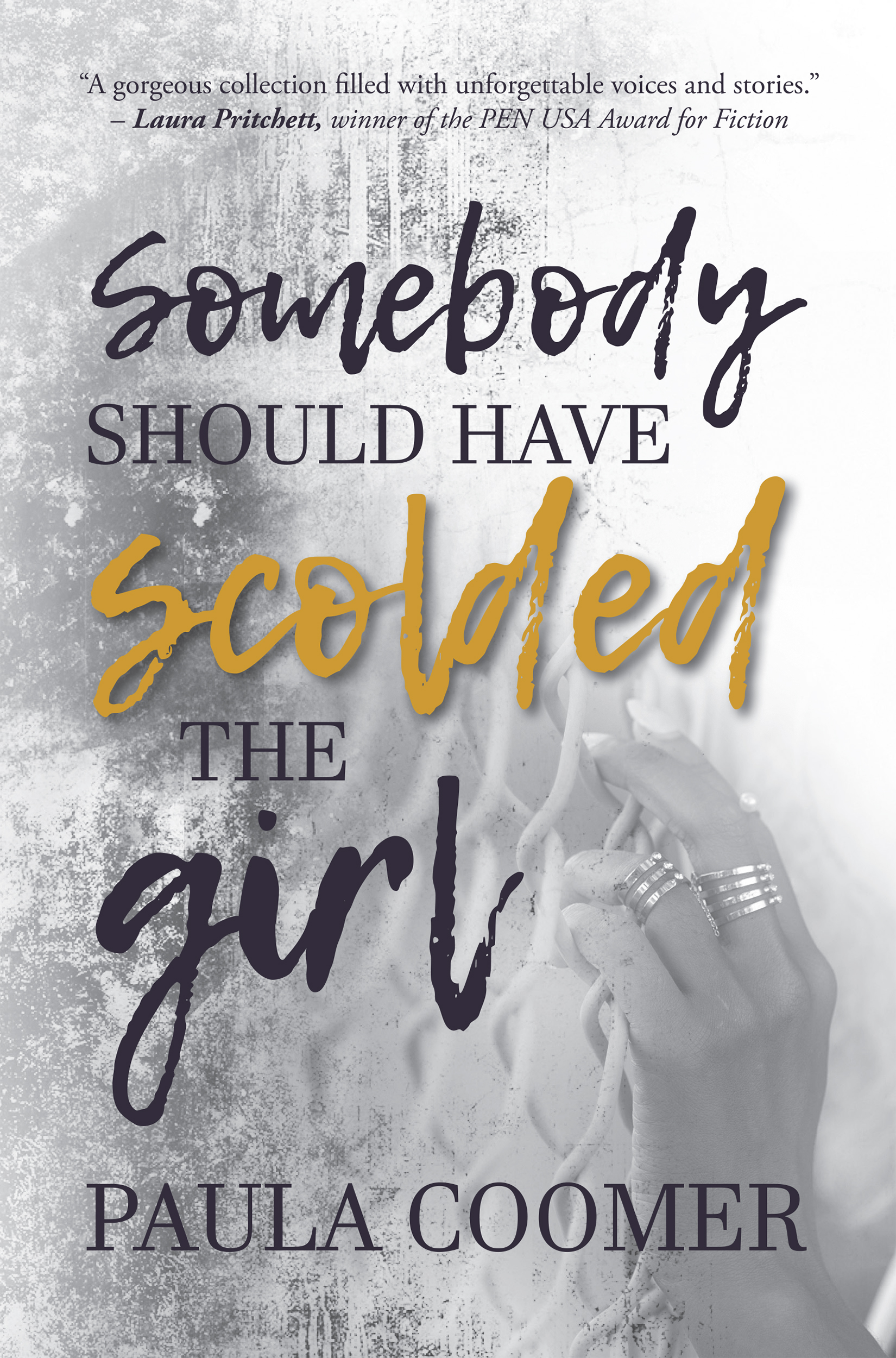 Paula Coomer directs an honest and unflinching look at the lives of strong, resilient, vulnerable women in rural Kentucky and Indiana—women who face prejudice, poverty, and small-mindedness with strength and grace and sometimes very-human flaws. Coomer's knowledge of the place and culture is deeply evident; she writes in her endnote: "This collection is my attempt to . . . take my family history and create from it stories about women who own themselves, women who are victors, not victims." Indeed, Coomer captures their hardscrabble lives with compassion, and one gets the sense that through her writing, this community of women are deeply understood and cared for. A gorgeous collection, filled with unforgettable voices and stories.
– Laura Pritchett, author of Stars Go Blue and Hells Bottom, Colorado; winner of the PEN USA Award for Fiction
A woman discovers the power of books after Sylvia Plath's death, a dancer pulls off her wig to show the peace sign she's had tattooed on her head made bald by chemo, the Greyhound takes people to jail or a Las Vegas hotel room, a diary tells a secret history, and one child gives his bone marrow to another and swears to become vegetarian.
Paula Coomer's Somebody Should Have Scolded the Girl peers into Vietnam-era America through the lens of small towns and the people who are either rooted or traveling to and from. Though decades in the past, her characters feel contemporary as they grapple with gender dynamics, economics, race, the impact of war, and ultimately, how to care for themselves and their families. Set mostly in the Midwest and the upland South with ties to the West, these stories are connected by a regional identity, and what shines through is Coomer's deft handling of the way desire pulls at us in unexpected ways and her characters' persistent will to survive.
—Wendy J. Fox, author of Seven Stages of Anger and If the Ice had Held; winner of the Santa Fe Writer's Project Literary Award
Somebody Should Have Scolded the Girl was featured in Buzzfeed's list of "18 Small Press Books That Deserve Your Attention," by Wendy J. Fox (Sept. 10, 2019). I remain ever grateful to Jodi Thompson and Fawkes Press, the small but mighty publisher responsible for keeping my earlier books alive and for taking risks with the books she chooses to publish.  

Read the Buzzfeed and LitHub articles.
---