ASK A NICE LADY
author guidance programs
Paula Coomer has been a teacher of writing at both the university and community level for more than 25 years. Her classes and workshops are at once challenging, humorous, serious, informative, and nurturing, and her approach is deeply intuitive. Ms. Coomer's teaching and book coaching philosophy are best depicted by this quote from author Marilynne Robinson: "I try to make writers actually see . . . where the strength is. Usually . . .  there's something that leaps out—an image or a moment that is strong enough to center the story." That same process applies to examining a life. Finding a central image for the choices we've made in life is a place to begin understanding ourselves, which is also the perfect place to begin mapping a new journey, in life or in writing.
---
Services:
---
DRAFT CONSULT
Book draft

 review and f

eedback; suitable for any type of book, including poetry
Feedback is via Zoom meeting plus written feedback on the draft, depending on the level of response solicited

Rates for prose manuscripts vary based on level of review

Quick global readthrough of an early to mid-level draft; no editing–$0.008 per word

Global readthrough of a final draft with minor revision suggestions–$0.010 per word

Developmental read with revision recommendations of middle-stage draft–$0.015 per word

Detailed line editing of final draft–$0.020 per word

Good choice for writers who are on draft 3-4+ in but are stuck in plot or character development or who want analysis or editing of a final draft

For poetry manuscripts, please contact Ms. Coomer at coom1286@hotmail.com.

Turn around time is 4-8 weeks, depending on level/type of review; must be scheduled in advance

Prose manuscripts must be provided in hard copy (global and developmental) or electronically (line editing); poetry manuscripts should be provided in hard copy AND electronically

50% downpayment due with manuscript

Final 50% of payment due at completion of work but prior to final Zoom meeting
---
LITERARY REPRESENTATION
---
Please email Ms. Coomer at 
coom1286@hotmail.com

for more information.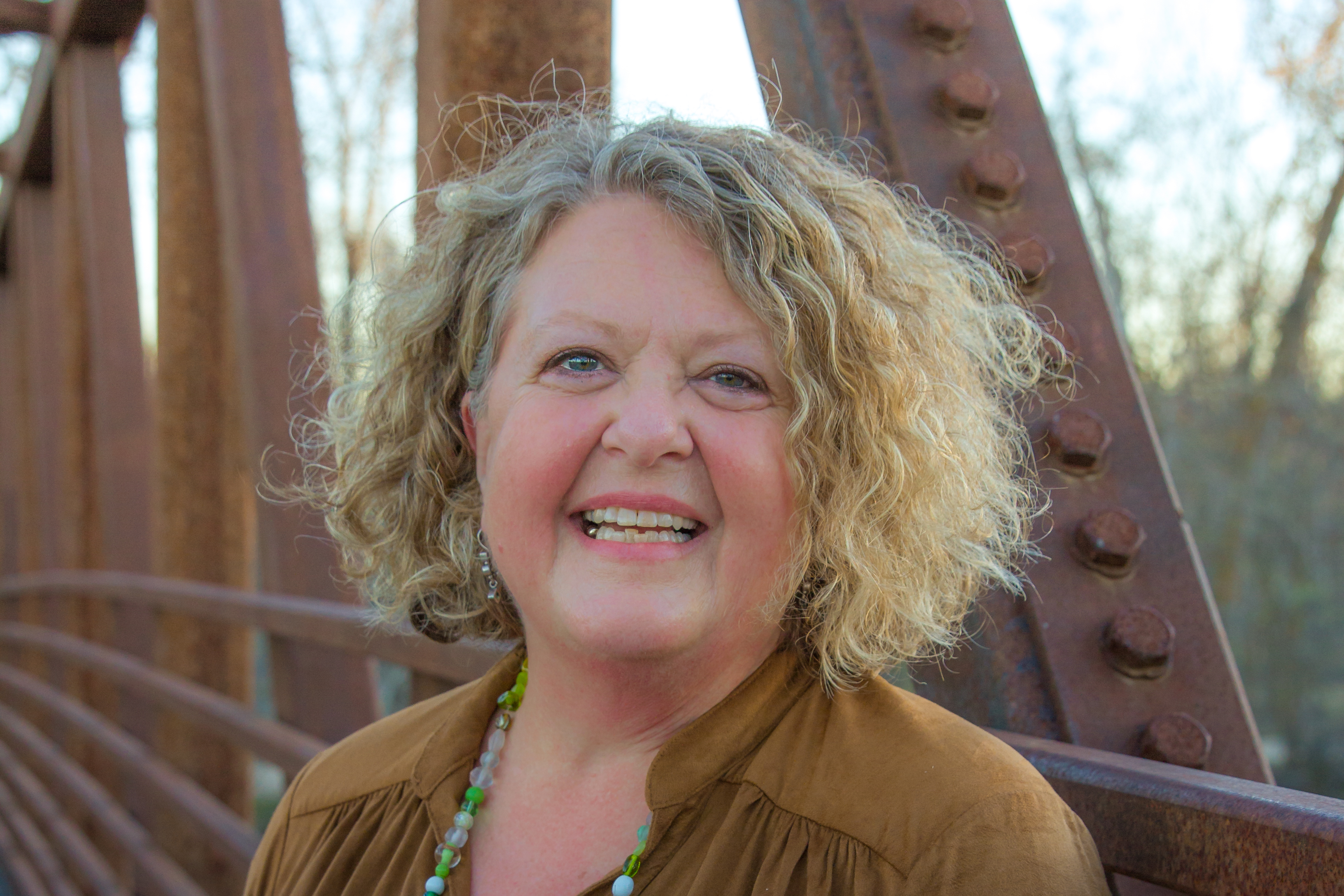 Paula Coomer writes poetry, literary fiction, and non-fiction about food and health. She is the author of eight books, including Jagged Edge of the Sky, Blue Moon Vegetarian, Dove Creek, and Nurses Who Love English. Her newest book, a collection of short stories, Somebody Should have Scolded the Girl, was recommended by BuzzFeed. She has been a nominee for the Pulitzer, the Pushcart, and the National Book Critic's Circle Award, among others. A former long-time university writing instructor, Ms. Coomer lives in southeast Washington State, where she advocates for writers, teaches writing in the community, and facilitates retreats and workshops.
---