ASK A NICE LADY
author guidance programs
Paula Coomer has been a teacher of writing at both the university and community level for 25 years. Her classes and workshops are at once challenging, humorous, serious, informative, and nurturing, and her approach is deeply intuitive. Ms. Coomer's teaching and book coaching philosophy are best depicted by this quote from author Marilynne Robinson: "I try to make writers actually see . . . where the strength is. Usually . . .  there's something that leaps out—an image or a moment that is strong enough to center the story." That same process applies to examining a life. Finding a central image for the choices we've made in life is a place to begin understanding ourselves, which is also the perfect place to begin mapping a new journey, in life or in writing.
---
Services:
CREATIVE BRAINSTORM SESSIONS 
Are you thinking about writing a book but don't know how to get started? Leaving your career for the creative life? Are you in the middle of a book draft but are stuck and looking for a path forward? Do you just need intuitive insight? Permission to make a change?
In 1995, Paula Coomer began to experience stress-related health problems that would not go away. She took a gigantic leap of faith, leaving behind a career as a public health director in favor of work to which she felt born. She completed a 3-year MFA in Creative Writing and began to teach university writing classes, which she continued to do for the next 20 years. In other words, she knows what it feels like to transform, to use creative muscle to build a new road for herself, and she likes to think that she has gained a little helpful wisdom along the way.
Creative Brainstorm Sessions with Ms. Coomer can be exactly what you need to help you organize your thoughts, make some decisions, and start out on a new trail.
Creative Brainstorm Sessions are 90-minute one-to-one Zoom meetings based on Caroline Allen's Book Breakthrough sessions. From Ms. Coomer: "We sit down over tea or coffee and you talk, I ask questions, I listen to your answers, then I tell you what is coming through the wires. You tell me what my ideas bring to mind, ask questions, and we talk about next steps for you." Sessions might include a tarot reading, if you are open to that, or a variety of exercises designed to stimulate thought, creativity, and to help in getting in touch with the essential self–the person you were when came into this world.

Ms. Coomer has advised many hundreds of poets, writers, and creative people.

Initial 20-minute Zoom tryout sessions are free.

After the tryout session, you may schedule a 90-minute Zoom session. Price for the session is $200, payable in advance. Subsequent sessions are $200. Participants will receive the most benefit from 3-6 sessions over a maximum of 6 months.
---
DRAFT CONSULT
Book draft

 review and f

eedback; suitable for any type of book, including poetry
Feedback is via Zoom meeting plus written feedback on the draft

Rates vary (0.0075-0.015 cents per word) based on level of review (global, developmental, line editing)

Good choice for writers who are several drafts in but are stuck in plot or character development or who want detailed analysis of a nearly-final draft

Turn around time is usually 4 weeks; must be scheduled in advance

Manuscript must be provided in hard copy (global and developmental) or electronically (line editing) with down payment; full payment due prior to Zoom meeting
---
LITERARY REPRESENTATION
---
Payment Process
Various payment options
are available, including sliding scale. 

Please email

coom1286@hotmail.com

for more information.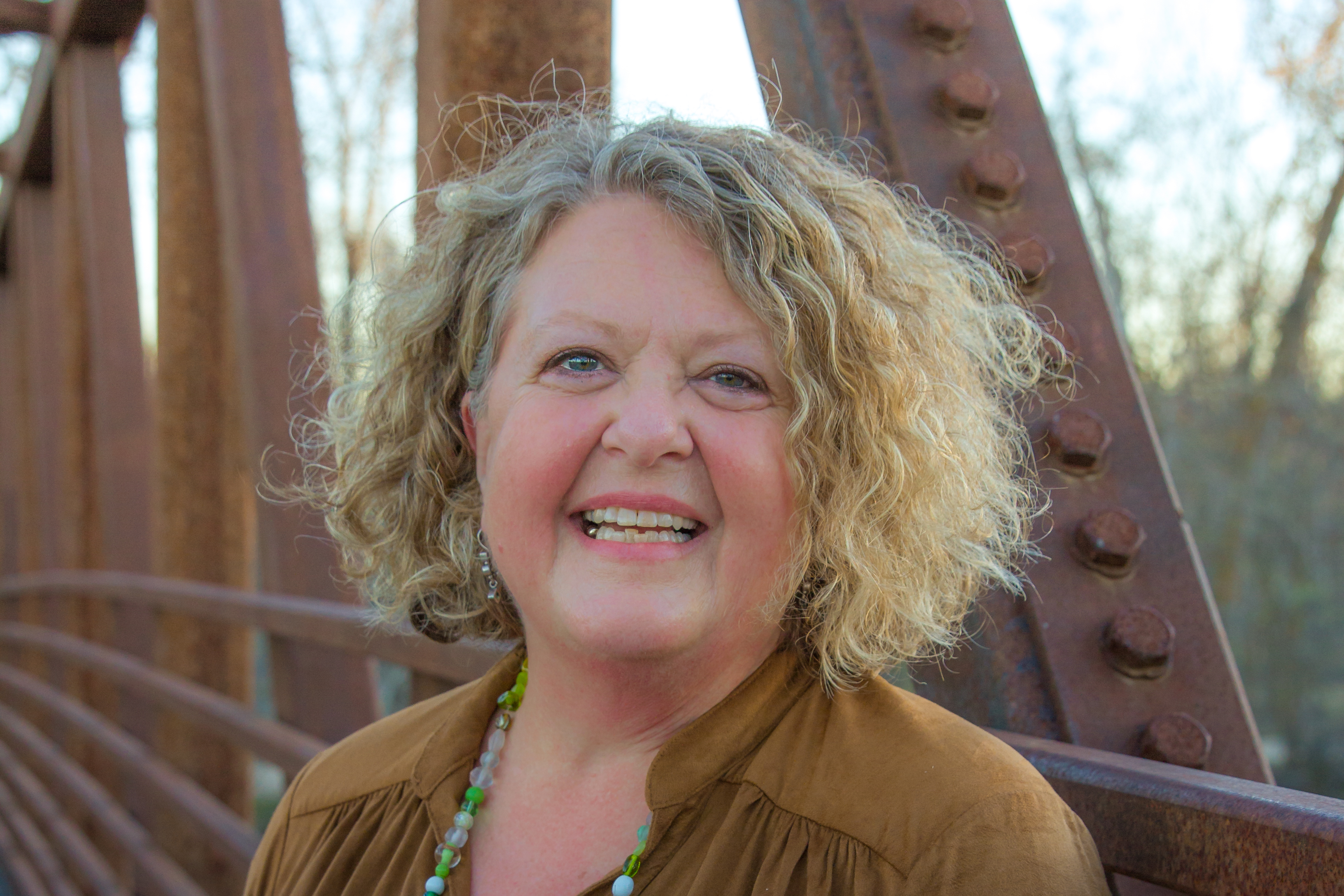 Paula Coomer writes poetry, literary fiction, and non-fiction about food and health. She is the author of eight books, including Jagged Edge of the Sky, Blue Moon Vegetarian, Dove Creek, and Nurses Who Love English. Her newest book, a collection of short stories, Somebody Should have Scolded the Girl, was recommended by BuzzFeed. She has been a nominee for the Pulitzer, the Pushcart, and the National Book Critic's Circle Award, among others. A former long-time university writing instructor, Ms. Coomer lives in southeast Washington State, where she advocates for writers, teaches writing in the community, and facilitates retreats and workshops.
---