AUTHOR COACHING AND MANUSCRIPT GUIDANCE
ASK A NICE LADY
author guidance programs 
Paula Coomer is a long-time teacher of writing at both the university and community level. Her answer to the question of whether writing can be taught is well-depicted in this quote from author Marilynne Robinson: "I try to make writers actually see what they have written, where the strength is. Usually . . .  there's something that leaps out—an image or a moment that is strong enough to center the story. If they can see it, they can exploit it, enhance it, and build a [work] that is subtle and new. I don't try to teach technique, because frankly most technical problems go away when a writer realizes where the life of a story lies. I don't see any reason in fine-tuning something that's essentially not going anywhere anyway. What they have to do first is interact in a serious way with what they're putting on a page. When people are fully engaged with what they're writing, a striking change occurs, a discipline of language and imagination." —Marilynne Robinson in The Paris Review. 
---
Services:
Book Development

—one-to-one guidance on the drafting of a book

$200 per month payable by the first of each month

Includes 180 minutes of in-person, phone, or Skype meetings per month plus email contact and review of up to 50 pages per month; additional pages add $1.50 per page

Availability for Book Development is very limited, but she does keep a waiting list; consult Ms. Coomer directly at

coom1286@hotmail.com

for more information

Long Draft Consult

—draft

feedback or publication guidance

$500 (up to 200 DS pages; add $2.00/page for subsequent pages)

See formatting requirements above

Feedback is up to 90 minutes via phone or Skype for first read

$350 down payment due with manuscript

Balance due at least 24 hours prior to phone/Skype meeting

Manuscript must be a moderately-advanced draft and must be provided with down payment

Weekend Workshops

Three 2.5-hour sessions plus manuscript review and open mic

One session Friday evening

Two sessions Saturday

Open mic Saturday evening

Focus of choice

Introduction to Fiction Writing

Short Story Writing

Writing the Novel

Life and Recovery Writing

Memoir and Creative Non-fiction Writing

Poetry Writing

5-15 Participants

$125 per participant plus travel and accommodations

Availability for these is very limited. Workshops must be scheduled 6-12 months in advance.

To inquire further, please contact Ms. Coomer directly at coom1286@hotmail.com.
Payment Process
Payment for all programs is made via PayPal. Please email
coom1286@hotmail.com

to receive PayPal information.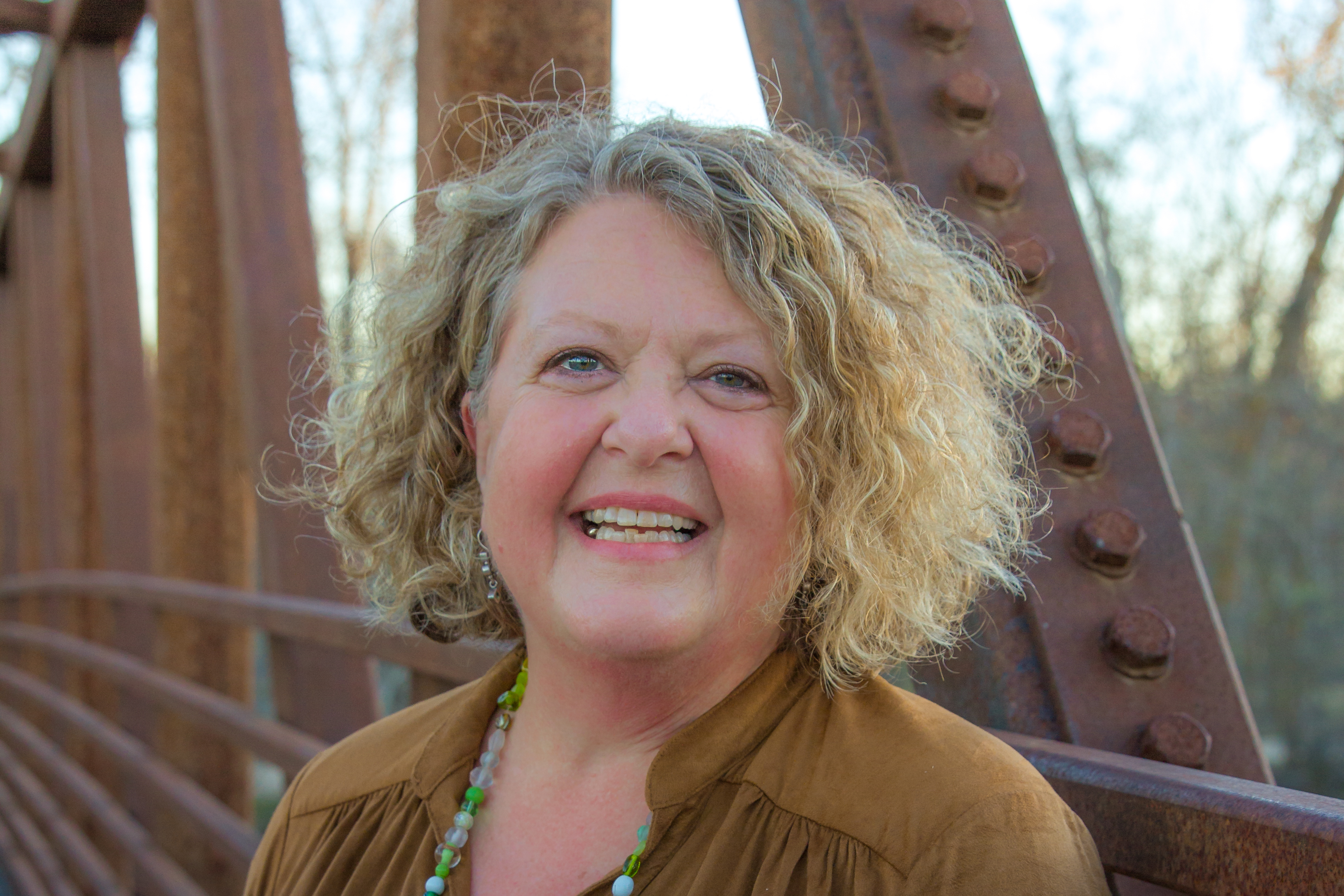 Paula Coomer is a poet, fiction writer, and, on occasion, a food writer. She has authored seven books, including Jagged Edge of the Sky, Blue Moon Vegetarian, Dove Creek, and Nurses Who Love English. A former long-time university writing instructor, Ms. Coomer lives near the mouth of Hell's Canyon in southeast Washington State, where she teaches writing in the community, organizes retreats and workshops, and has completed work on a third novel.
---