BLUE MOON VEGAN FINISHING TOUCHES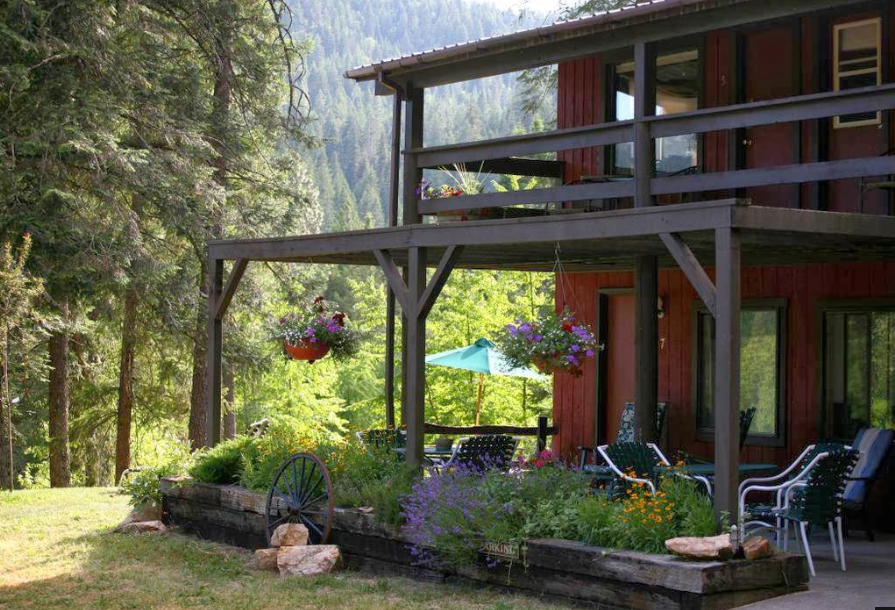 The last few days have been a bit overwhelming, trying to get ready for the new semester and finishing the final round of edits for Blue Moon Vegan. Have been working on a recipe for aged cashew cheese and just couldn't get it right—until now. If you haven't yet had the pleasure of tasting nut cheeses, you are in for a treat. Admittedly it is scary territory since nuts are rather expensive, and you have to do things like break open probiotic capsules. I don't know why this was so scary for me. As a former RN, I've certainly cut plenty of pills in half. But you know we were always warned not to break open capsules, so it felt a little . . . illegal.
I finally figured out that you can get organic cashews for a pretty decent price through Azure Standard (www.azurestandard.com) if you buy the 5 lb. bag of bits and pieces. Not perhaps the kind of thing you'd put in a silver dish for a cocktail party, but since the first step in making cashew cheese is to soak and pulverize them in a blender, bits and pieces works just fine.. Azure Standard is a wholesaler and organic food grower in Dufur, Oregon, which ships to food buying clubs all over the west. At about $6 a pound, I figure that matches what I used to pay for a pound of decent-grade cow's milk cheese. My subscribers will be getting the recipe for this in the next few weeks, so if you aren't yet on the list, do sign up!
Meanwhile, a reminder that I am still looking for several women writers for our November retreat. Find out more about this at Clearwater Women Writer's Retreat.