YES, THAT'S A DRUM ROLL YOU HEAR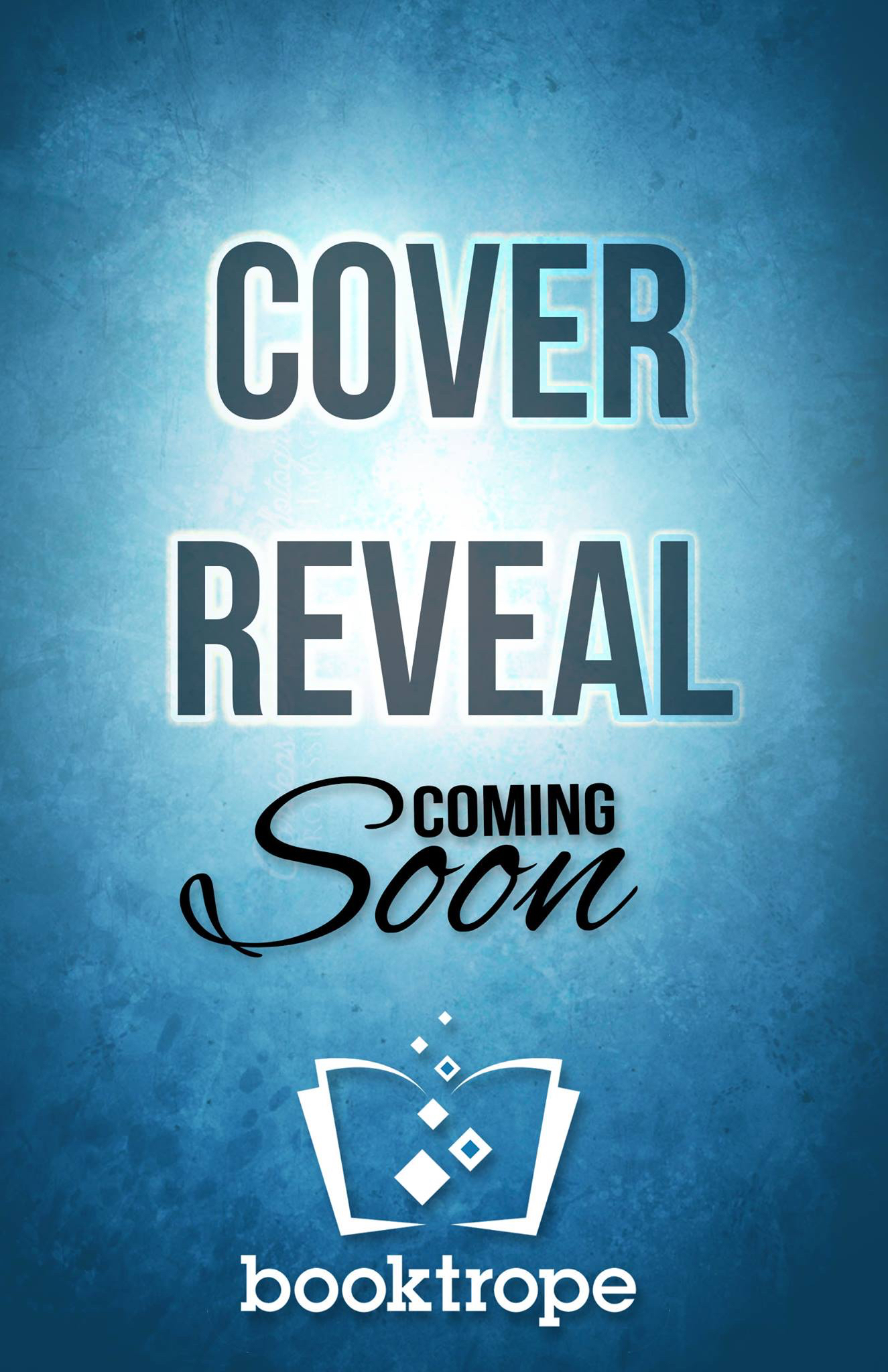 People having sex with the wrong people.
That's what my new book is about. I'm almost thankful my father isn't here to read it, because I'd been worried about what he might think about his daughter writing sex scenes in enough detail to give readers that wishy-washy-stomach-in-the-air-guilty-pleasure a physically-titillating scene can bring about.
And the fact that one of the main characters is fashioned after him.
Jagged Edge of the Sky is not about sex, however, it's about the aftermath. The cyclone tornado tsunami of guilt and emotion that come in the wake of latching up with a poorly chosen partner.
It's about the secrets.
It's about daddies.
It's about mothers.
It's about how much we are affected by what we do not know about our own stories.
This is just a little teaser. In a few short days, we'll be revealing the beautiful, emotionally-evocative cover for Jagged Edge of the Sky. 
But it is also a warning: readers of Jagged Edge of the Sky will not be coddled. Oh no. They'll pick up that rock pile one pebble at a time.
Help us keep the conversation going:
Twitter: https://twitter.com/PMCoomer