CLEARWATER WRITERS 2022 GREAT WINTER SHAKEOUT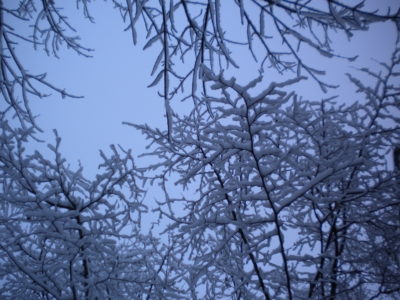 JOIN US FOR OUR FIRST GREAT WINTER SHAKEOUT!
You've probably heard about the Great ShakeOut earthquake drills. You know what it means to shake it out in exercise, where you sort of jiggle everything until your muscles and feel loose.
The Great Winter Shakeout is a combination of these two things. A writing shakeout is all about writing practice. Producing a product is not the goal. Practicing the motions to prepare you for other writing is.
At the same time, the purpose of a writing shakeout is to wake up the neural pathways, to start an earthquake of ideas for new projects–or to move the current project forward.
Not exactly a workshop but not exactly not a workshop either, a shakeout will realign the tectonic plates of your imagination by asking you to consider as writing prompts a series of disconnected images. Or to look for the disconnection between connected images. We do nothing but look at pictures, drawings, or artwork, write, and talk. We will work for a while, stop to discuss what we've been experiencing, then work some more. Time is reserved at the end of the session to measure how the shakeout has rearranged our creative landscapes and for Q&A and discussion.
Format: Virtual (Zoom)
Date: Sunday, Feb. 13, 3-6 p.m. Pacific
Price: $75-$100 ($100 includes feedback on up to 5 DS pages of revised work–details at the end of workshop). Payment is via PayPal. Scholarships available.
TO REGISTER
Contact: Paula Coomer at coom1286@hotmail.com no later than Feb. 1, 2022. Please provide a brief bio and a 1-page DS writing sample pasted into the body of the email. In the subject line of the email, please write: Great Winter Shakeout.
Limited to 20 participants. A Zoom link will be provided the morning of the session.
For more about Paula Coomer and Clearwater Writers, go here and here.