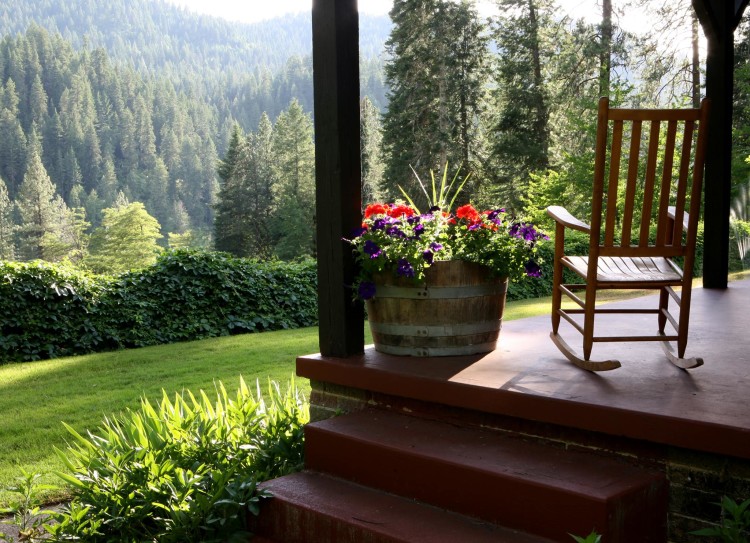 We are thrilled to report that Clearwater Writers at Reflections Inn will continue for 2022. We hope if you have been with us before that you will plan to attend one of our sessions again this year. At this point, most of our attendees are returning alumni, which might give you insight as to the value of these retreats to the creative process. More and more of our attendees are finding publication, and the number of completed book manuscripts rises every year.
For more about why retreats can be so important to the creative process, click here.
Our schedule for 2022 looks like this:
Spring retreat–March 3-7
The goal of our spring retreat is to shake out those winter cobwebs and to bring in the new season by reconnecting with our creative muse and jumpstarting any projects that have fallen victim to the winter doldrums. For more information, click here.
Writing from Ritual Workshop–April 28-May 1
This workshop is something of a deviation from our usual offerings in that the focus is on class work and generative writing. Plan to bring a notebook, and we will provide the pencils! For more information, click here.
Fall Residency–November 3-13
In 2021 we sponsored our very first 10-day residency to great results. What an amazing feeling to arrive at the Inn with 10 full days in front of us. Many of us napped away our first few days and then dug in for afternoons of generative writing sessions and rather astonishing levels of productivity. We loved it so much, that we decided to do it again! For more information, click here.
Private Manuscript Consult Retreat
If you have a book project that is giving you fits, a Private Manuscript Consult may be just the thing for you. In this case, you send the manuscript to our facilitator, Paula Coomer, and then meet with her at the Inn for 4 or 5 nights of focused feedback and editing advice. The record number of revision pages accomplished during a Private Manuscript Consult is set at 90! We dare you to come and break it! For more information, click here.